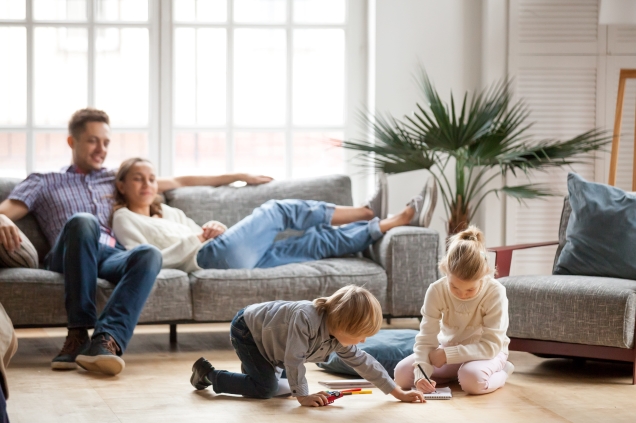 Customer Testimonials
Burt Tabora

⭐⭐⭐⭐⭐

Positive: Professionalism, Punctuality, Quality, Responsiveness, Value

Shannon is awesome. Very responsive, works within my budget, no pressure. I recommend CarpetsPlus Colortile of Racine for any job big or small.
LOC Finance

⭐⭐⭐⭐⭐

Great over all experience. Shannon was extremely knowledgeable and helpful. He also has a really good eye for what will work the best. He chose the baseboard color and it was perfect! Sandy back at their office is very friendly and helpful. They put new flooring in our main lobby and conference room. It looks spectacular. We are so glad we had them do the work. Very professional and easy to work with. I am having them install new flooring in my home soon.
Kimberly Adams-Mann

⭐⭐⭐⭐⭐

Shannon and his team do an amazing job. I can't believe no one has left a positive review before me. They can cater to any budget and need and leave the home looking fabulous. They recently helped one of my customers and it is looking like they will be helping another. I truly don't know that I would go with anyone else.
Denise Davis

⭐⭐⭐⭐⭐

Positive: Professionalism, Punctuality, Quality, Responsiveness, Value

I can't say enough about what a great experience it has been working with Sandy and Shannon. We were moving here from Iowa and had to do things long distance which you would think might've been very stressful but not with them. It was so easy and such a pleasure. Not to mention we love the end results!❤️
Chad Millard

⭐⭐⭐⭐⭐

My go to flooring Company. Shannon and Sandy are consummate professionals. I Highly recommend them.
Linda Roetzer

⭐⭐⭐⭐⭐

Great place nice people to work with!
Chester Randolph

⭐⭐⭐⭐⭐

It's a great place for carpet